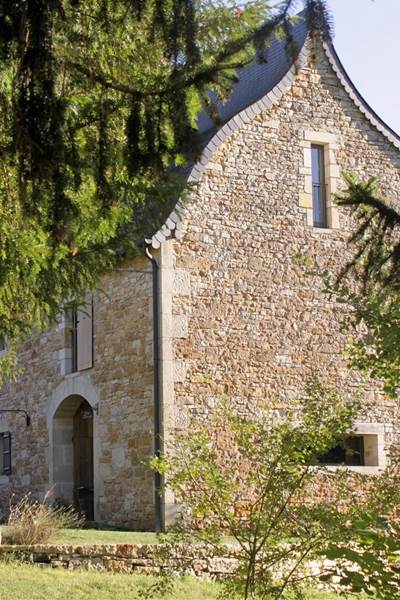 Enjoy your holidays at Le Broual to let you invite to letting go, relaxation and well-being.
To make the most of your holidays, Antoine offers a body trip in an unusual place on site, using different techniques of massages like Californian, shiatsu, reflexology or Korean relaxation.
It reserves you a benevolent and respectful approach to bring you to the relaxation and to release you from your tensions.
By appointment with Antoine or Virginie.